LisoGames serves customers worldwide by providing innovative and emerging technologies to deliver quality products on a global demand.
Our History
Established in 2005,Liso is specialized in Original Equipment Manufacturing (OEM) & OriginalDesign Manufacturing (ODM). Satisfying customers need from product design,prototype making, mold building and product manufacturing. We are committed toserving our customers in developing & manufacturing high quality Toys andGames. Our product ranges cover Plastic Hard Toys, Figurine (Resin, PVC, Vinyl),Electronic Toys, Collectible Toys & Plush Toys,Board games and Game accessories etc. We serve customers from USA,Europe, Japan, Taiwan, Southeast Asian and HK, etc
At first,We produced film characters for British animation co.,ltd.
Since 2010, We focus on developing Dofus & Krosmaster series of colored miniature for ANKAMA company. At the same time, we have entered into partnership with printing factory.We started the board game printing business and cultivated excellent board game printing expert team.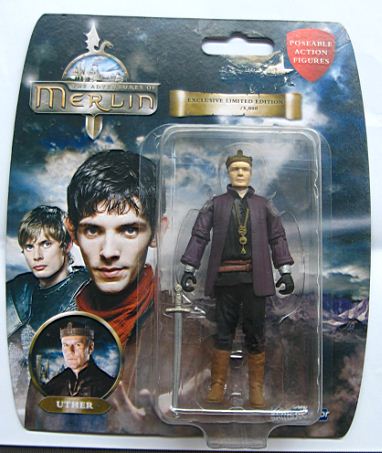 We have been working in figure manufacturing domain for years and have all kinds of professional talents, already have very good cooperation with many highly skilled team and individuals, can make sure that your game has outstanding public miniature beyond other teams.

Board Game industry
We have rich experience product manager who has been engaged in boardgame production for many years, From the beginning of production to inspection of shipment, We offer full service. There are many high quality machines in our factory site, Our goal is to make hight quality boardgame.
Art vinyl/Designer Toy/Promotional Products industry
Liso's Manufacturer create promotional products for your upcoming event, create branded mascot that promotes your corporate image.

1).Plush Figures / Vinyl Toys;

2).Poly resin / Ceramic / Zinc alloy figure;
3). Sportswearand other promotional items;
Our vision for the future

Our team's foresight and innovation will lead us to work more closely with our guests.

We welcome OEM project with customized designs and brands. We have R&D engineer and designer to help customers to develop their projects step by step.We have capability to start from creating 3D data file, prototypes, mold making,production, assembling until shipments.
We will make things happen with many innovative suggestions,just get started to share your mail address with us !
HongKong Business Office

Address : Unit 04,7/f, Bright Way Tower No33 Mong Kok Road, Kl, HK
Contact : Victor
Facebook:@liso games Twitter:@lisotoys
lisoproducts@163.com
North America Business Office

Address : At 1808 WHITE STONE, Dr. Bryan, Texas, USA
Contact : Dennis Hoyle
Facebook:@Dennis Hoyle
China QA / Manufacturing Plant

Address : Songshan lake high-tech industrial park, DongGuan city
Contact : Victor
Facebook:@liso games Twitter:@lisotoys
lisoproducts@163.com